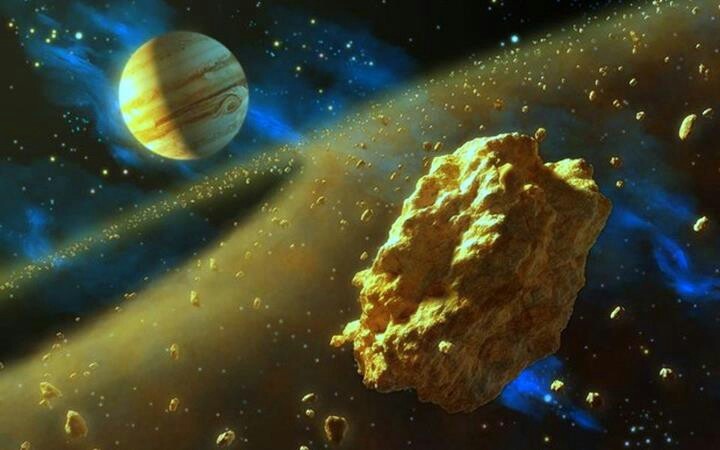 Jeppie Compton – the National Project Manager for NASA EPSCoR – has announced that new R3 solicitations may be posted as soon as September 20th. We will make an announcement as soon as any R3 solicitations are officially released.
The general contours of the two R3 opportunities are as follows:
Office: Commercial Space Capabilities Office (CSCO)
CSCO-2020-01 is to allow consideration to award funded extension ("Renewal" per GCAM Section 5.3.3) to deserving CSCO EPSCOR R3 work that is ongoing from awards made in Fall 2018. CSCO would evaluate these along with the regular R3 proposals received for CSCO-2020-02.
CSCO-2020-02 is for a landed Mars ice sensor(s) of a size and capability aligned with projected commercial capabilities. CSCO is open to different methods and anticipate that terrestrial geological/geophysical methods adapted to Mars conditions will apply. CSCO thinks this will further open up interest to University Geology/Geophysics departments of which there are many highly capable ones under EPSCOR. Thus CSCO expects there will be several good proposals to this area. The results may also be extensible to the Moon.