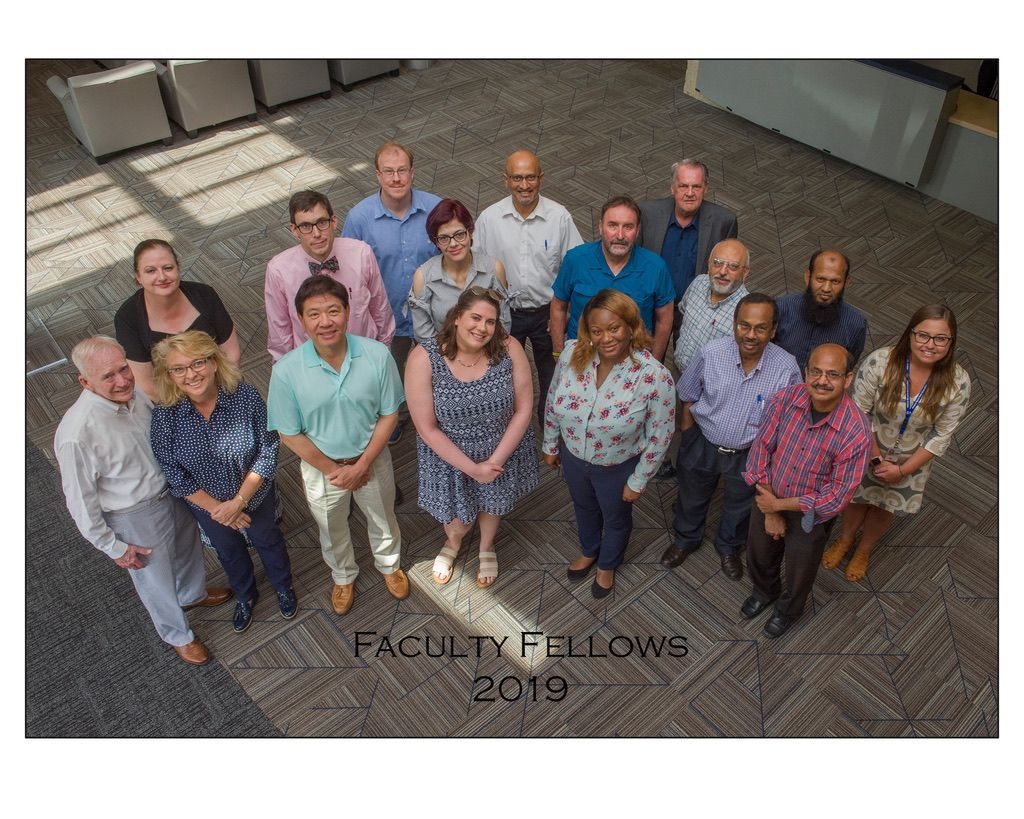 The Marshall Space Flight Center (MSFC) is offering Aerospace Fellowships for qualified researchers and graduate students at U.S. colleges and universities to conduct research with NASA colleagues during a ten-week residential program in Huntsville, Alabama.
Aerospace Fellows will receive stipends of $15,000 (Assistant Professor, Research Faculty), $17,000 (Associate Professor), $19,000 (Professor), and/or $13,000 (Graduate Student).
A relocation allowance of $1,500 will be provided to those fellows who live more than fifty miles from MSFC and a $500 travel supplement for one round-trip.
Applicants must be U.S. citizens who hold full-time teaching, research appointments, or are graduate students at accredited U.S. universities or colleges.
During the ten-week program, fellows are required to conduct their research on-site at the Marshall Space Flight Center.
Women and under-represented minorities, and persons with disabilities are encouraged to apply.
For full eligibility and complete program description, please download the application.
The deadline to apply is February 7th, 2020.