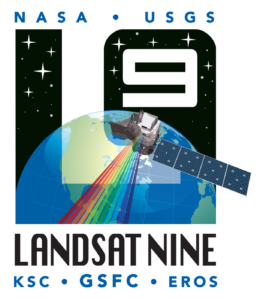 Join NASA to participate online in the launch of Landsat 9.
Launch, on a United Launch Alliance Atlas V 401 rocket, is expected no earlier than Thursday, September 23 from Space Launch Complex 3 at Vandenberg Space Force Base in California.
Landsat 9 is a partnership between NASA and the U.S. Geological Survey. Once fully commissioned in orbit, Landsat 9 will replace Landsat 7, and join its sister satellite Landsat 8 to collect images from across the planet every eight days. This calibrated data will continue the Landsat program's nearly 50 year history and critical role in monitoring land use and helping decisionmakers manage essential resources including crops, water resources, and forests.
Click on the registration button below to receive mission updates, behind- the-scenes looks, and a stamp for your NASA virtual passport following launch. All resources, participation, and registration are FREE.