The 4 mission patches below were developed by Clark County School District students for the Student Spaceflight Experiment Program (SSEP) and are headed to the International Space Station on SpaceX-15, which is scheduled to launch on June 28 and may return by the end of July. Please note that the OFK payload is always one of the last payloads unloaded, so the patches will most likely be returned to the communities just before the end of 2018.
These 4 patches are scheduled to fly with Mission 12. http://ssep.ncesse.org/current-flight-opportunities/ssep-mission-12-to-the-international-space-station-iss/
Once they are on the International Space Station, it would be fun to view the ISS when it is visible over us. You can see when it will be visible, and how to find it at: https://spotthestation.nasa.gov/  You can also use an app called ISS Spotter that works very well and can set alarms to remind you when it will be visible.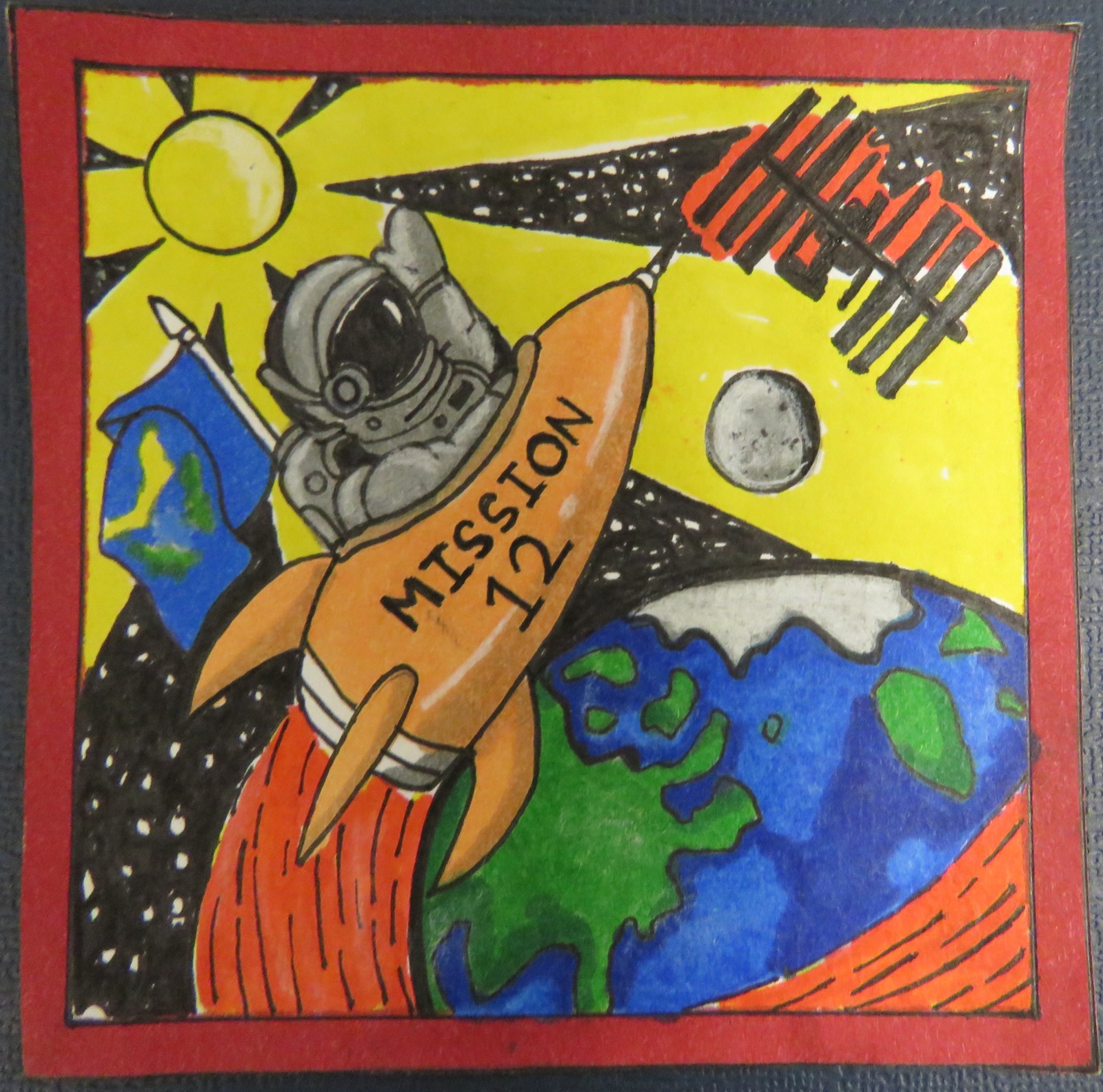 Franz Rhancio Domingo
12th Grade
Chaparral High School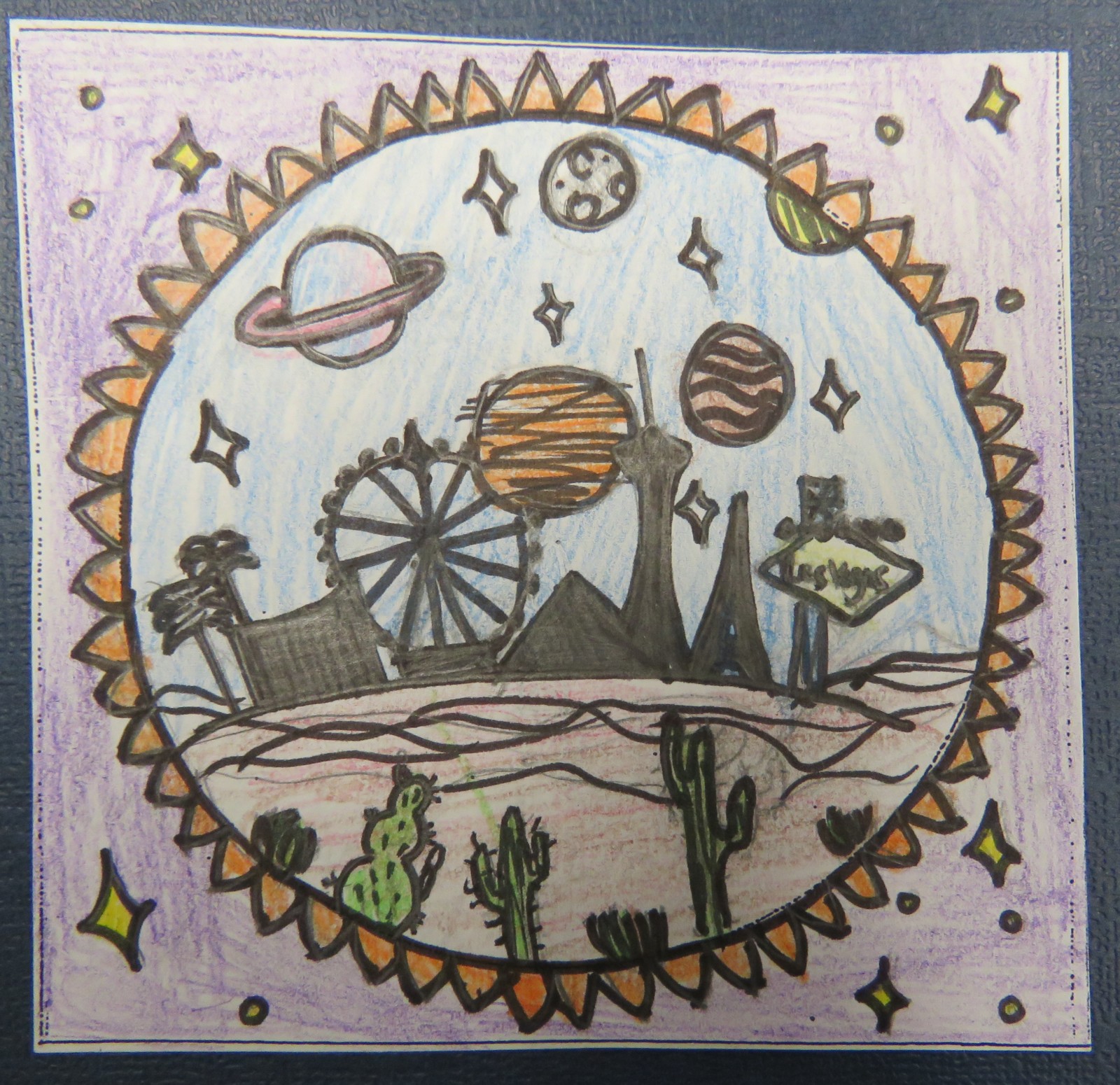 Nevaehrae Lambert
5th Grade
Este McDoniel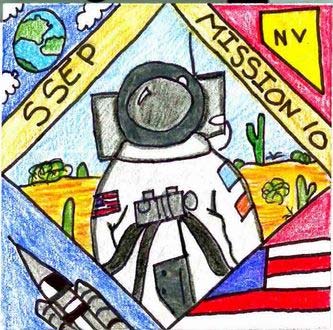 Ella Morris
Martha P. King Elementary School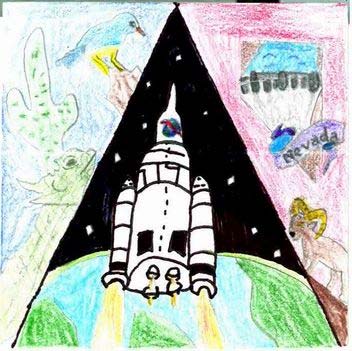 Julia Tregnan
Martha P. King Elementary School