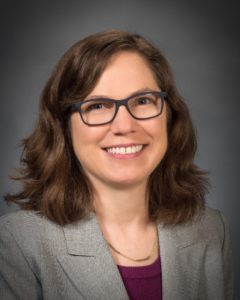 Aerosol Research in NASA's Life Support Systems Program

Dr. Marit E. Meyer
Research Scientist
NASA Glenn Research Center, Cleveland, Ohio
The seminar will be held on May 2, 2018 12:00 Noon – 1:00 pm at DRI's Reno Campus Stout-A Conference Room with video to DRI Las Vegas room Rogers 352. Lunch will be served. Please RSVP to Vicki Hall, vicki.hall@dri.edu if attending in Reno or Suzanne Hudson, suzanne.hudson@dri.edu if attending in Las Vegas.
You can also join the seminar remotely via WebEx or phone. Link to WebEx
Meeting number (access code): 808 604 334
Join by Phone: 1-650-429-3300 Call-in toll number (US/Canada)
Please be sure to mute the microphone or phone during the presentation.