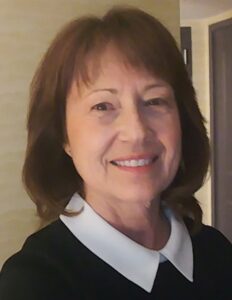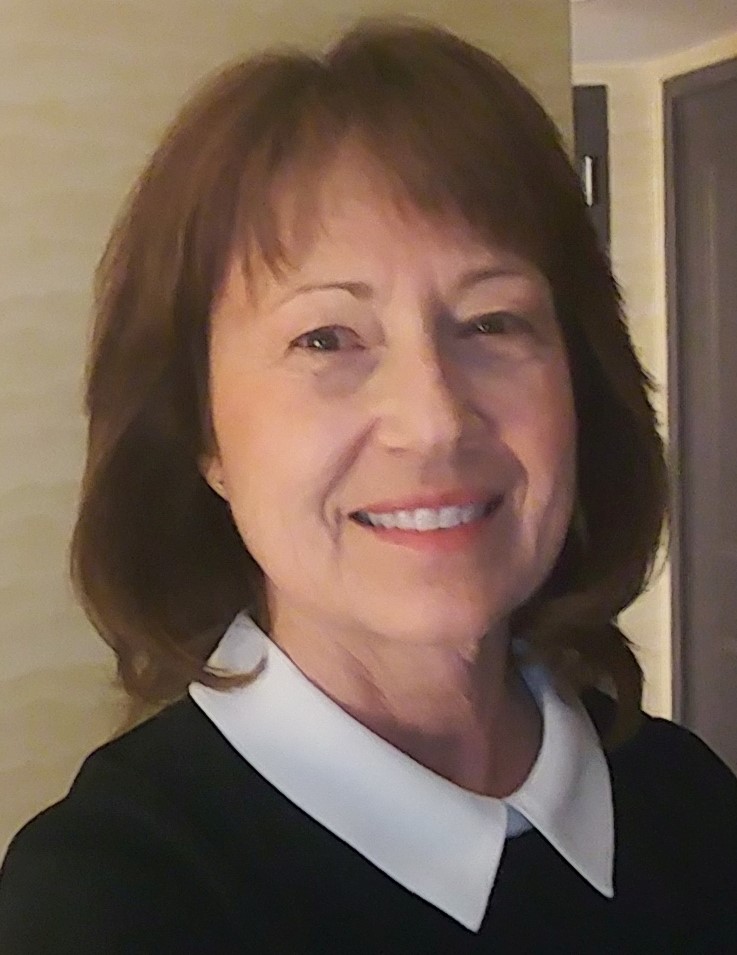 The Nevada EPSCoR community said a fond farewell to Dr. Lynn Fenstermaker in December 2022 upon her retirement from Desert Research Institute (DRI). Lynn became involved in Nevada EPSCoR programs through NSF, but her true love was always NASA. With a father who was an engineer, encouraging of all his daughters, he would fly them on his single engine plane. Thus, Lynn was always fond of aeronautics. She would get to fly drones in her field work as a remote scientist. In 2015, she became the Nevada Space Grant Consortium and Nevada NASA EPSCoR director.
Under Lynn's direction Nevada NASA programs grew in size and in number. The Nevada Space Grant and Research Infrastructure Development (RID) virtually doubled in size with a track record of success in competing for Rapid Response Research (RRR) projects.
"Lynn has provided consistent leadership within the NASA EPSCoR program and is a huge asset to Nevada NASA EPSCoR.  She will be greatly missed.  Lynn has grown the Nevada NASA EPSCoR program from just a few research awards to over 11 currently active Cooperative Agreements. Her personal touch during the EPSCoR meetings contributed significantly to being able to gain consensus/cooperation/trust from everyone involved and led to the successful outcomes of those meetings.  Few jurisdiction directors can match her record of achievement and the entire NASA EPSCoR team wishes her continued success and happiness" said Jeppie Compton, National Project Manager for NASA EPSCoR.
Lynn was also a leader at the national level. She served in the NASA Space Grant Directors Executive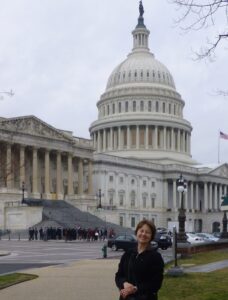 Committed as well as the NASA Space Grant Foundation Committee. She met annually with the Nevada congressional delegation to highlight the importance of NASA programs in our state.
Lynn was adamant about placing students at the forefront of the programs. If there was ever program savings, she would always opt to fund more student opportunities above all else. She would also spend hours late into the night reviewing proposals to give in depth feedback to junior faculty who applied to NASA opportunities.
We wish Lynn the best in her retirement. Her dedication, advocacy, and cheery demeanor will be greatly missed.