The open application period for this funding opportunity has ended. Please check back soon for other opportunities that may be of interest to you.
The Nevada Space Grant Consortium (NVSGC) announces available funding for 2017-2018 Research Infrastructure.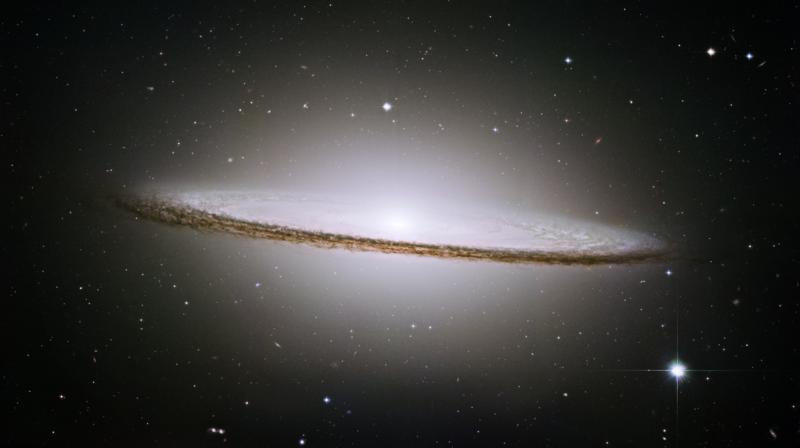 ---
Focus:  The NVSGC seeks tThe Nevada Space Grant Consortium (NVSGC) seeks to develop a diverse and capable Nevada STEM workforce by providing funds for NASA-related faculty research projects. Selected faculty research projects will provide authentic "hands-on" research opportunities for students in topic areas such as:  unmanned aerial systems, aeronautics (including high altitude balloon projects), planetary geology, astrochemistry, astrophysics, astrobiology, biodiversity/biology, new satellite data systems, remote sensing, sustainability, agricultural science, climate change, hydrological impacts under a changing climate, and STEM education.
Eligibility: Faculty at any Nevada System of Higher Education institution may apply. Participants receiving direct funding must be US citizens, including: Citizens of Puerto Rico, Washington DC, Guam, the U.S. Virgin Islands and the Northern Mariana Islands. Permanent residents, green card holders, or student visa holders (F, J, or M) are not eligible to receive direct funding.
Funding:  NVSGC seeks to fund 1-3 projects with a maximum federal contribution of $15,000 each. Due to the requirements of the Space Grant program, a 1:1 match is required and will be provided by NSHE through Nevada Special Projects match. The total maximum funding amount with match per proposal is $30,000 (maximum $15,000 federal + $15,000 Special Projects match).
Please read the full solicitation for all relevant details.