The open application period for this funding opportunity has ended. Please check back soon for other opportunities that may be of interest to you.
The Nevada NASA Space Grant Consortium (NVSGC) announces available funding for 2018+ Preliminary Multi-year Hands-On-Training Higher Education and/or Pre-College.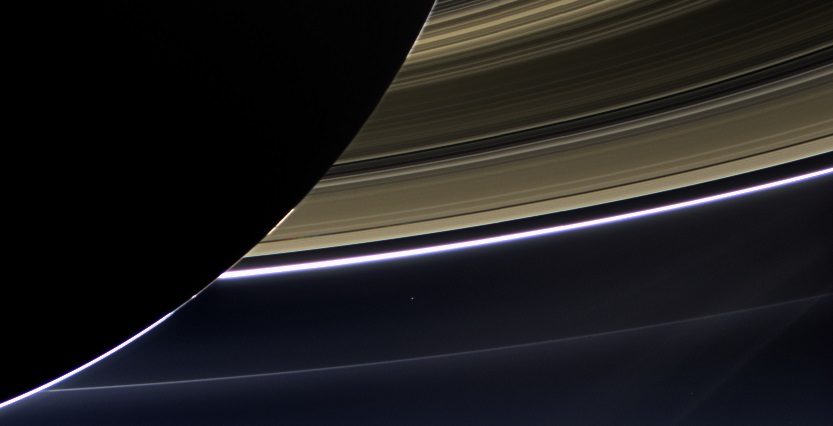 ---
Focus: The primary focus of this program is to firmly establish new or continuing STEM hands-on-training activities that utilize NASA related interdisciplinary content for higher education and/or pre-college students. Proposals should include authentic, hands-on student activities in NASA-related STEM disciplines. Examples of topic areas that are being targeted include but are not limited to: NASA Challenges, space/planetary exploration, aeronautical engineering, off-grid habitation and utilization of NASA-specific assets (e.g., satellite data) for climate change evaluation and adaption topics and other NASA relevant topics. Proposals may include the development of teams to compete in science and engineering challenges relevant to NASA.
Eligibility: Faculty at any Nevada System of Higher Education institution may apply. Participants receiving direct funding must be US citizens, including: Citizens of Puerto Rico, Washington DC, Guam, the U.S. Virgin Islands and the Northern Mariana Islands. Permanent residents, green card holders, or student visa holders (F, J, or M) are not eligible to receive direct funding.
Funding: NVSGC seeks to fund 2 projects with a maximum federal contribution of $25,000 per year ($75,000 over three years, $50,000 over two years, federal contribution only). Due to the requirements of the Space Grant program, a 1:1 institutional match is required on all awarded funds. The total maximum funding amount with match per proposal is $50,000 per year (maximum $25,000 federal + $25,000 institutional match).
Activity period: Proposed activities would commence after new Nevada Space Grant award is secured and are contingent on the receipt thereof. The selected HOT project proposals will be included in the Nevada proposal to the National Space Grant Office. The number of awards and funding level is contingent on the availability of funds, which will not be known until June 2018.
Informational Webex Seminar: July 13, 2017 at 3:00 pm (Pacific Time) To join this meeting: https://dri.webex.com/dri/j.php?MTID=m22f91345d485c579275710b03daff1c6. To join by phone: 650.429.3300, Meeting Number/Access Code: 803 626 520.
Please read the full solicitation for all relevant details.