The open application period for this funding opportunity has ended. Please check back soon for other opportunities that may be of interest to you.
The Nevada Space Grant Consortium (NVSGC) announces available funding for 2023-2024 Higher Education (HE): Curriculum Development (CD) & Hands-On-Training (HOT).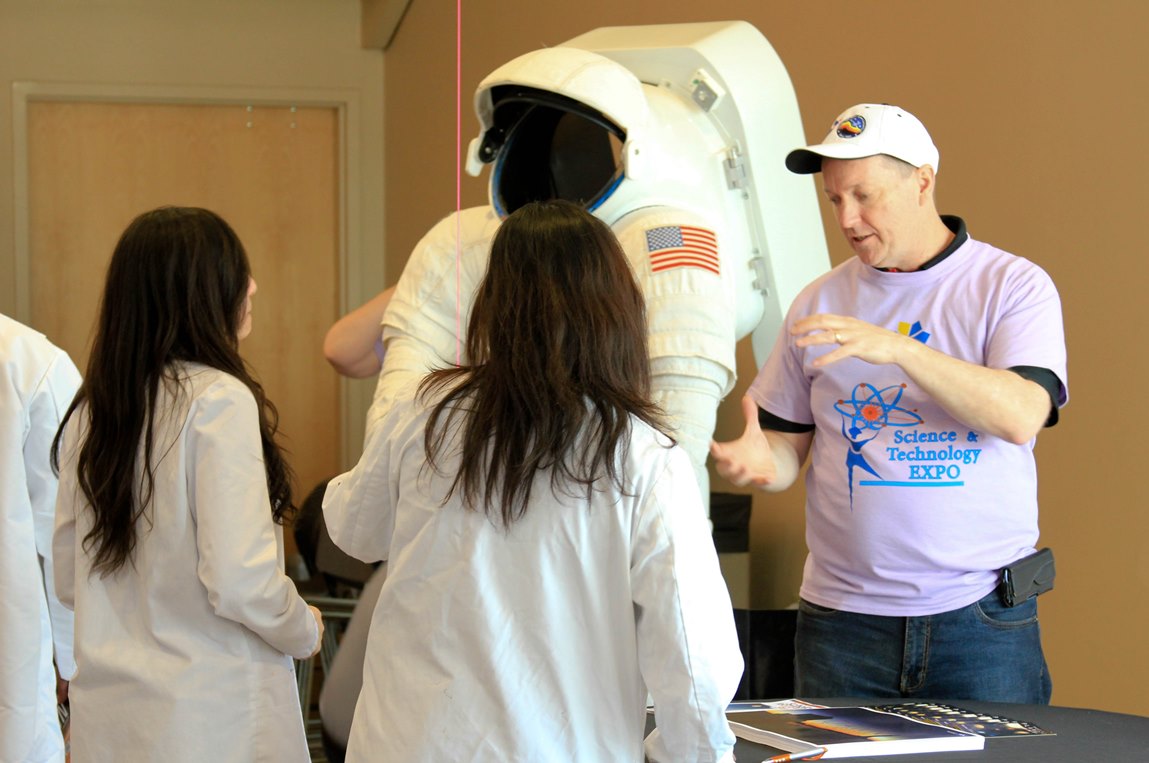 ---
Curriculum Development (CD) Focus:  The primary focus for the Curriculum Development program is to establish new and/or revised courses and materials that infuse NASA content directly related to NASA Mission Directorate priorities (see paperclipped file) within NSHE institutional curricula.
Hands-On-Training (HOT) Focus:  The primary focus of this program is to establish new authentic STEM hands-on-training activities for college students that utilize NASA related interdisciplinary content.
For both the CD and HOT, the NASA Office of STEM Engagement (NASA OSTEM) Space Grant solicitation states that all funded projects must be directly relevant to one or more Mission Directorate priorities. Please clearly state how the proposed effort will address a priority on the list.
Eligibility: Faculty at any Nevada System of Higher Education institution may apply.
Funding:  The Nevada Space Grant Consortium (NVSGC) seeks to fund four or more projects for either Curriculum Development or Hands-On-Training. The maximum federal contribution for each project is $25,000. Due to requirements of the Space Grant program, $25,000 institutional match is required on all awarded funds. The total maximum budget amount with match per proposal therefore is $50,000 (maximum $25,000 federal + requisite $25,000 institutional match). The number of awards and funding level are contingent on the availability of funds. We will announce the proposals selected prior to our receipt of next year's funds. Please note that potential delays in Congressional appropriations and release of funds may result in late sub-awards. We currently anticipate creating sub-awards during Summer 2023. Proposed project period of performance may start on August 1, 2023 and extend through May 31, 2024 contingent on when the funds are released.
Period of Performance: August 1, 2023 – May 31, 2024
Note: The budget guidance for this solicitation was amended to correct an error on February 27, 2023.
Web-based meeting (MS 365 Teams) will be held to provide an overview of all NVSGC Faculty STEM Education solicitations, tips on proposal preparation and Q&A. The meeting will be held on Monday, January 30, 2023 at 1:00 pm PT.  Use this link to attend:   JOIN THE MEETING
Applications must be submitted by: Monday, March 13, 2023; 5:00 pm PT.
Please read the full solicitation for all relevant details.