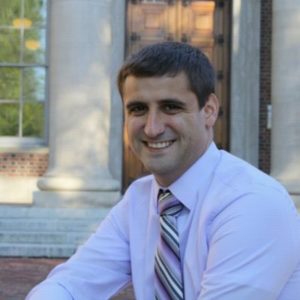 Scott Forer
NVSGC 2016 Graduate Fellow
University of Nevada, Reno
M.S. Mechanical Engineering
What was your favorite thing about participating in this program?  The ability to receive support for a project that will directly help not only NASA but also the future of my field.
How has this program prepared you for more advanced studies?  The support that I have received through this program has allowed me to focus more on my classes and research instead of spending an excess amount of time financing my education.
What achievements and/or successes have resulted from your participation in the program that you would not have had otherwise?  I have had the opportunity to present my work to my peer's at the University and will present it to the scientific leaders in my field.
What would you tell others who are thinking about applying for this program?  This is an amazing opportunity that provides substantial financial support that will allow you to focus on your work. Receiving the NVSG is an absolute honor as you're proposal was sleeted out of all of yours peers as the best.