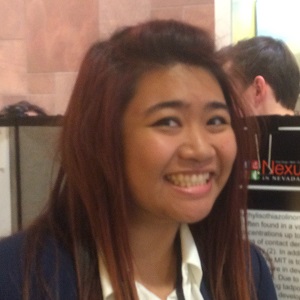 Shantelle Delos Santos
NVSGC 2016 Undergraduate Scholar
University of Nevada, Las Vegas
B.S. Biology
What was your favorite thing about participating in this program? Participating in research and carrying out my own experiments.
How has this program prepared you for more advanced studies?  Increased knowledge in research field and techniques.
What achievements and/or successes have resulted from your participation in the program that you would not have had otherwise?  Completed Honors College Research Thesis.