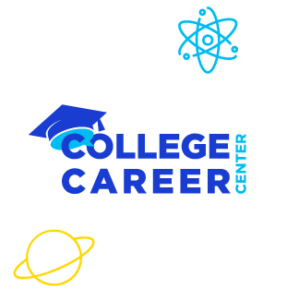 SciFest All Access will be available online from September 26 to October 3 and there is something for everyone – K-12 students, families, educators, and college students.
For the past decade, the USA Science & Engineering Festival has been proud to offer the largest and only national science festival with thousands of hands-on activities, conversations with STEM mentors, and exciting stage shows. Virtually experience exhibit booths featuring hands-on and interactive STEM content, get an all-access pass to performances on the STEM Stage, hunt for clues and earn badges and prizes in the Scavenger Hunt, gear up in the STEM Store, find your next opportunity in the College Career Center.
NASA will be at this year's SciFest. This is a FREE virtual career fair for students, recent graduates, and early career folks. NASA representatives will be sharing how students and recent graduates can get involved with the agency.