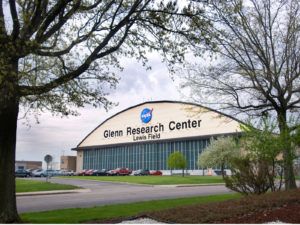 NASA John Glenn Research Center (GRC) in Cleveland, Ohio, is accepting applications from full-time, qualified STEM faculty in accredited US colleges and universities, for the summer 2022 NASA Glenn Faculty Fellowship Program (NGFFP), tenured at GRC. The ten-week Fellowship will begin on Monday, June 6, and conclude on Friday, August 12, 2022.  The opportunity is open to US citizens. Faculty at Majority- and Minority-Serving Institutions, including women, under-represented and underserved faculty members, as well as, early career faculty are encouraged to apply.
The application form and instructions are readily available at 2022 NGFFP Application.
The application period will close at 11:59 PM on Friday, January 21, 2022.