NASA EPSCoR presents a virtual research discussion with NASA's Office of the Chief Medical Officer (OCHMO) and Human Research Program (HRP) on Wednesday, November 10, 2021 at 4 PM EDT. The event will feature brief presentations from the NASA researchers listed below, followed by a moderated Q&A session.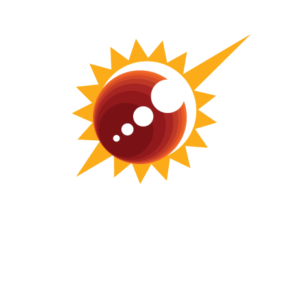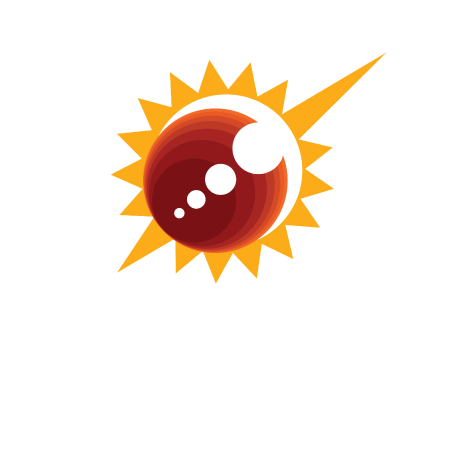 Victor Schneider, MD is the Senior Medical Advisor for OCHMO at NASA's Mary W. Jackson Headquarters in Washington, D.C. He also is a Program Executive in the Space Operations Mission Directorate (SpaceOps) for Human Spaceflight Capabilities' branches for the Human Research Program and Crew Health and Safety. Dr. Schneider serves as the liaison to the Science Mission Directorate's Biological and Physical Sciences Division from both OCHMO and SpaceOps.
Dr. S. Robin Elgart is the Space Radiation Element Scientist for the NASA Human Research Program. She is responsible for the development and execution of a robust applied research strategy to characterize and facilitate the management of human health outcomes associated with space radiation exposure to protect astronaut health and wellbeing, and to enable human spaceflight.
Click here to join the Zoom meeting.
Click here to download the meeting flyer.