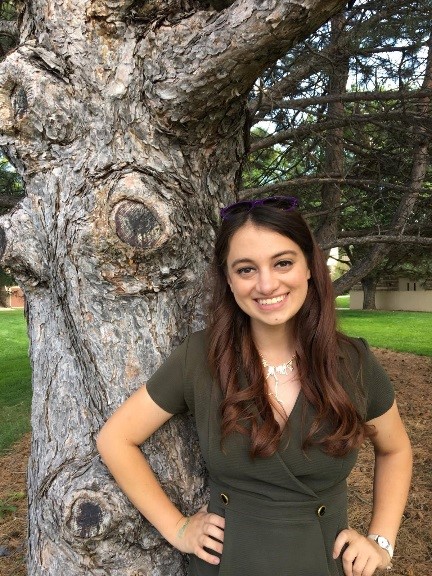 This project cemented my interest in science communication. I'm currently pursuing graduate studies in journalism and media communication at Colorado State University, focusing on interdisciplinary communication techniques between science and society. The NASA funding allowed me to solidify an academic passion and I hope to do similar work in meteorology in the future.
NASA Content and Resources Used:
This project was supported by a Nevada Space Grant Research (#NNX15AI02H) Infrastructure sub-award. Dr. Ali Behrangi from NASA Jet Propulsion Laboratory collaborated and SSM/I precipitable water products were used, as well as radar data from the National Centers for Environmental Information (NCEI).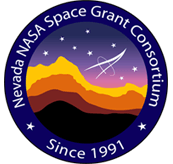 NV Space Grant Highlight
By Zoey Rosen, UNR
Project: "Developing and Communicating Rain Shadow Science"
Overview:
For my undergraduate thesis in atmospheric sciences at University of Nevada Reno, I worked on the project "Developing and Communicating Rain Shadow Science" with Dr. Ben Hatchett and Meghan Collins at the Desert Research Institute. We curated a blog and social media posts to communicate the effects of rain shadows from the Sierra Nevada, and tracked the dissemination of this information. Weather events affect our communities, so effectively communicating scientific findings for STEM audiences and the broader public is crucial. This project cultivated my science writing skills and taught me how to make an infographic, a medium not often included social media materials.